Multilateral Physical Development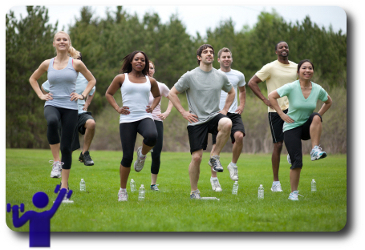 Athletes need multilateral physical development as a training base as well as overall physical fitness. The purpose is to increase endurance and strength, develop speed, improve flexibility, and refine coordination, thus achieving a harmoniously developed body. We expect athletes with a strong base and a good overall development to improve athletic performance faster and better than those without this foundation. In addition, such athletes will have a superior body form, which increases their self-esteem and reflects a strong personality.
Sport-Specific Physical Development
Sport-specific development improves absolute and relative strength, muscle mass and elasticity, specific strength (power or muscular endurance) according to the sport's requirements, movement and reaction time, and coordination and suppleness. This training creates the ability to perform all movements, especially those required by the sport, with ease and smoothness.
Technical Factors
Technical training involves developing the capacity to perform all technical actions correctly; perfecting the required technique based on a rational and economical performance, with the highest possible velocity, high amplitude, and a demonstration of force; performing specific techniques under normal and unusual circumstances (e.g., weather); improving the technique of related sports; and ensuring the ability to perform all movements correctly.