Ironman 70.3: Training for the Middle Distance
This title is packed with expert advice on all aspects of training for, and completing the Ironman 70.3 challenge. Swim 1.2 miles, then cycle 56 miles, finish off with a 13.1 mile run. This is Ironman 70.3 - one of the fastest growing triathlon events in the world. And even though it is only half the total distance of a full Ironman event, it is anything but an 'easy option'! Ironman 70.3 takes readers on a journey through the complete training schedule needed to prepare for this arduous athletic challenge. It includes detailed training plans and in-depth examples of core and heart-rate training techniques that can be used all year round. This volume also features expert advice on training for each individual aspect of the race, finding the right equipment, typical training errors, tips on recovery, and how to keep motivated.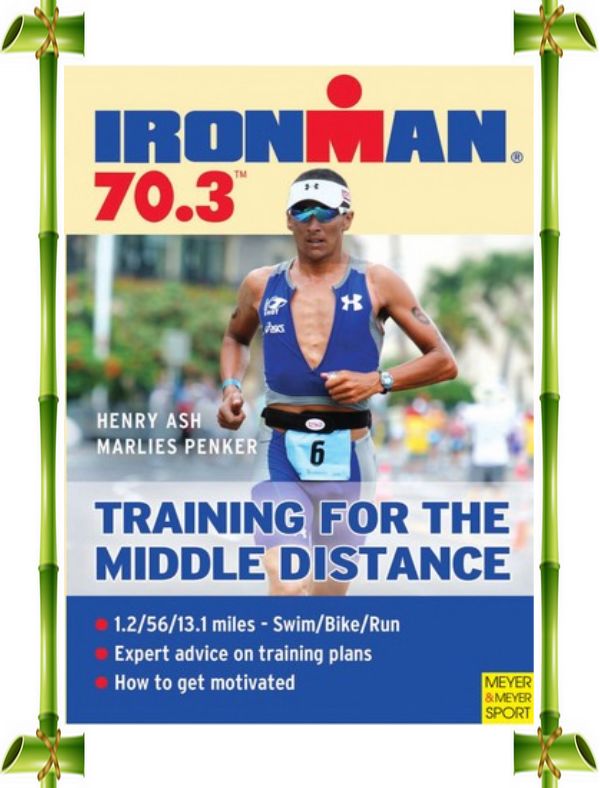 Henry Ash is a successful sports writer, with 18 books to his name. He has also completed more than 250 triathlons, including the world famous Hawaii Ironman. Marlies Penker is an avid runner, with an Ironman personal record of less than ten hours.